About Maple
Little Hogback Farm's wildcrafted 100% Pure Vermont maple syrup is a natural source of antioxidants and minerals, making it a healthy substitute for processed sweeteners.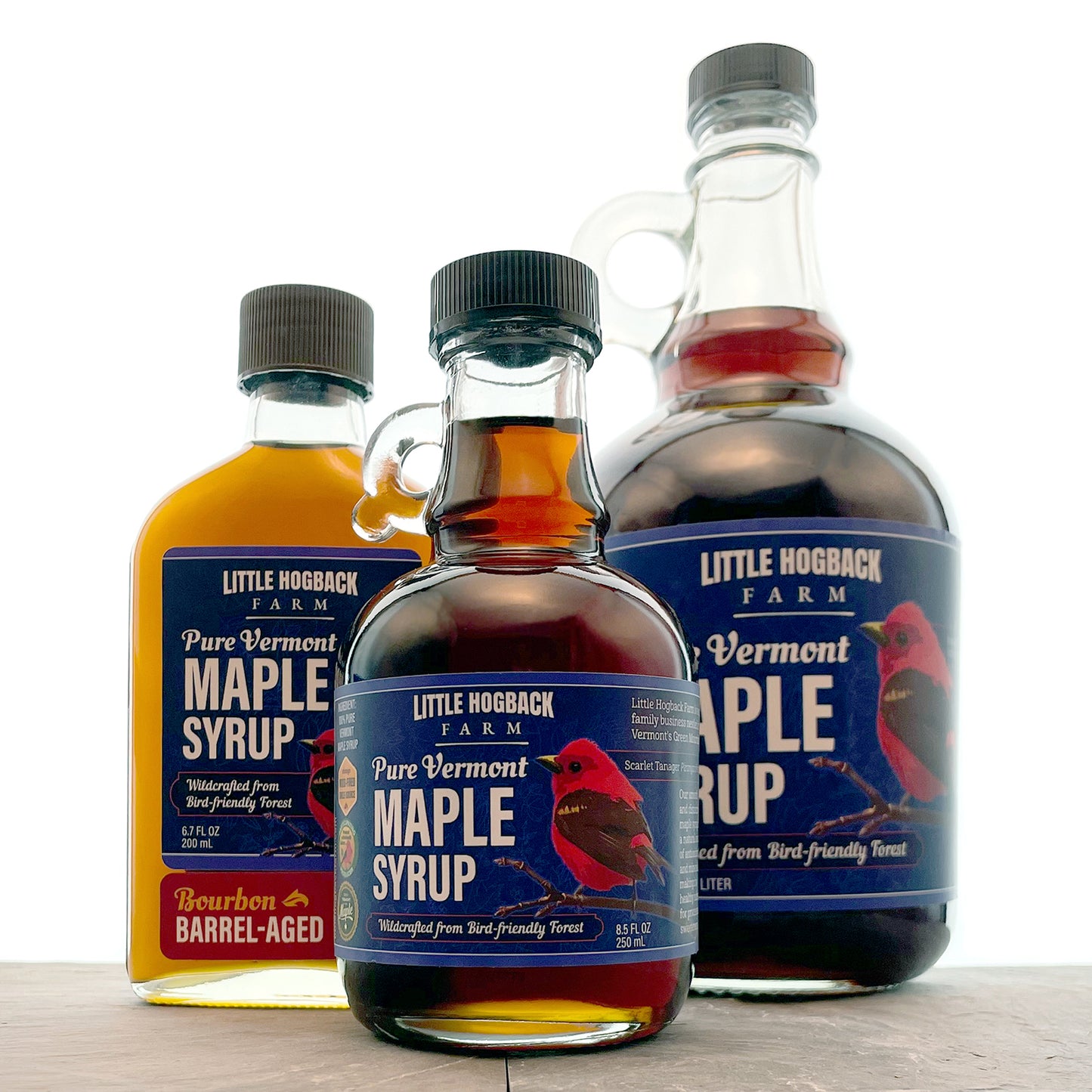 A healthier sweetener
Compared to other sweeteners, maple takes the cake with the highest antioxidant value and more elements than all the rest. It can be added to sweet and savory dishes alike.
How is maple syrup made?
Maple syrup is produced by tapping maple trees and collecting the sap that runs during the ideal weather conditions that occur in late winter and early spring. This sweet sap is then concentrated by boiling off the water to produce maple syrup, which is approximately 67% sugar. At Little Hogback Farm we use a blend of traditional and modern techniques to collect the sap from our maple trees and then boil it to syrup.
How are maple cream, candy and sugar made?
Maple confections like candy and cream are produced by concentrating the sugar in maple syrup even further by boiling it to a pre-determined temperature and then allowing the syrup to cool and crystallize. In the case of candy, the heated syrup cools and crystallizes in molds, while the cream is packaged in convenient food grade plastic tubs for future consumption.
Granulated maple sugar is made by concentrating the sugar in maple syrup by boiling to a pre-determined temperature and then vigorously stirring the saturated maple sugar solution. As the remaining water is driven off by stirring, the sugars crystallize into a brown sugar-like consistency. The sugar is then sifted and packaged and can be used in many ways as a substitute for any granulated sugar. This is the true maple sugar and is extremely versatile and will store indefinitely.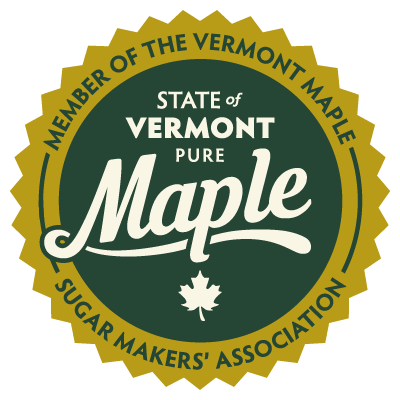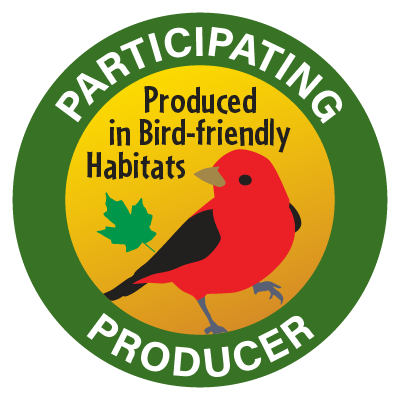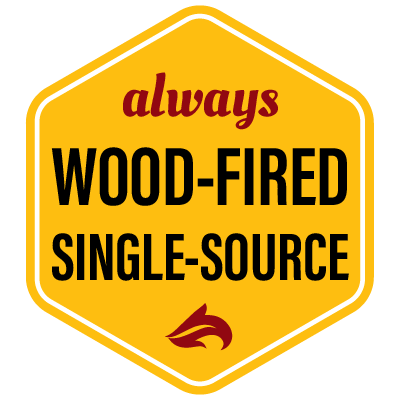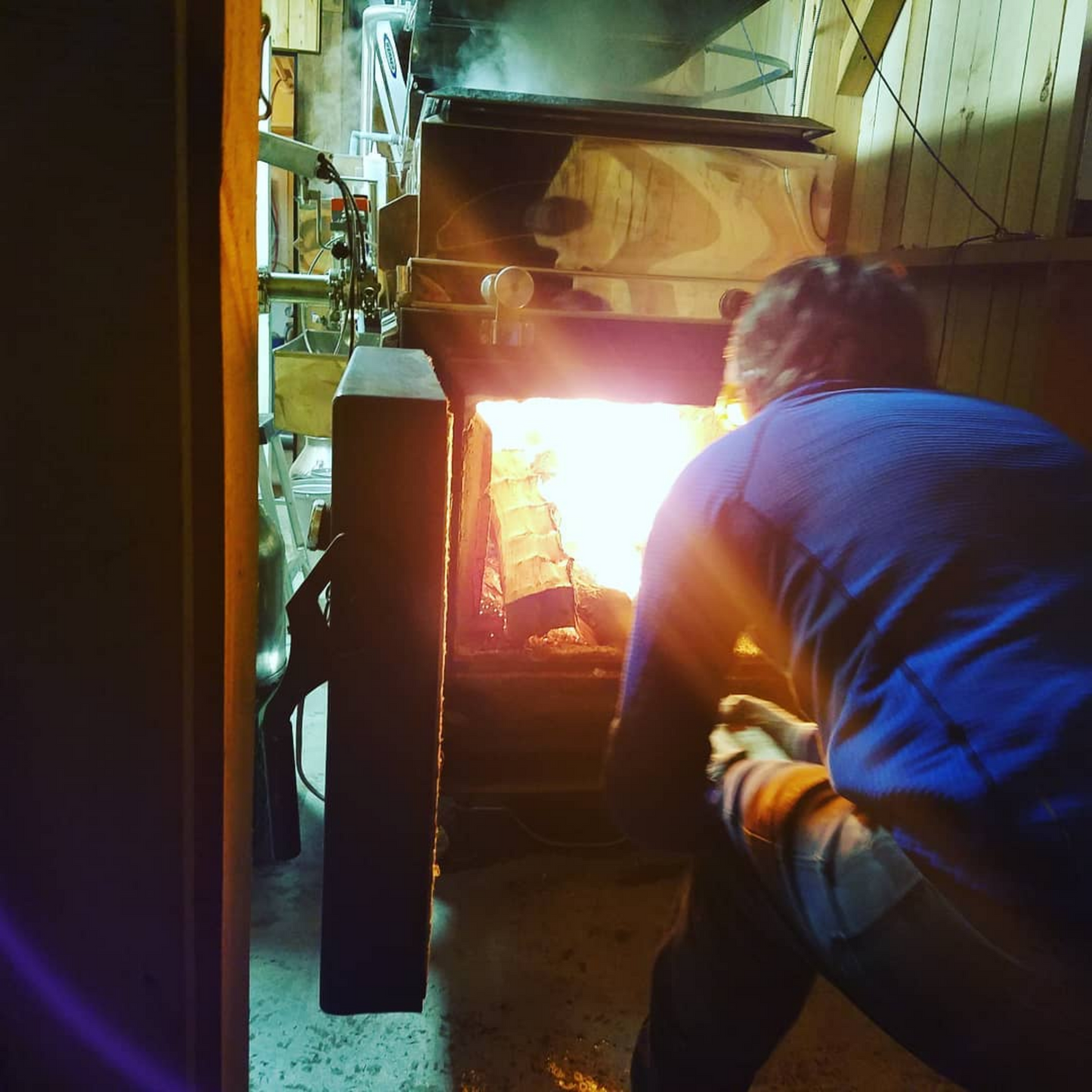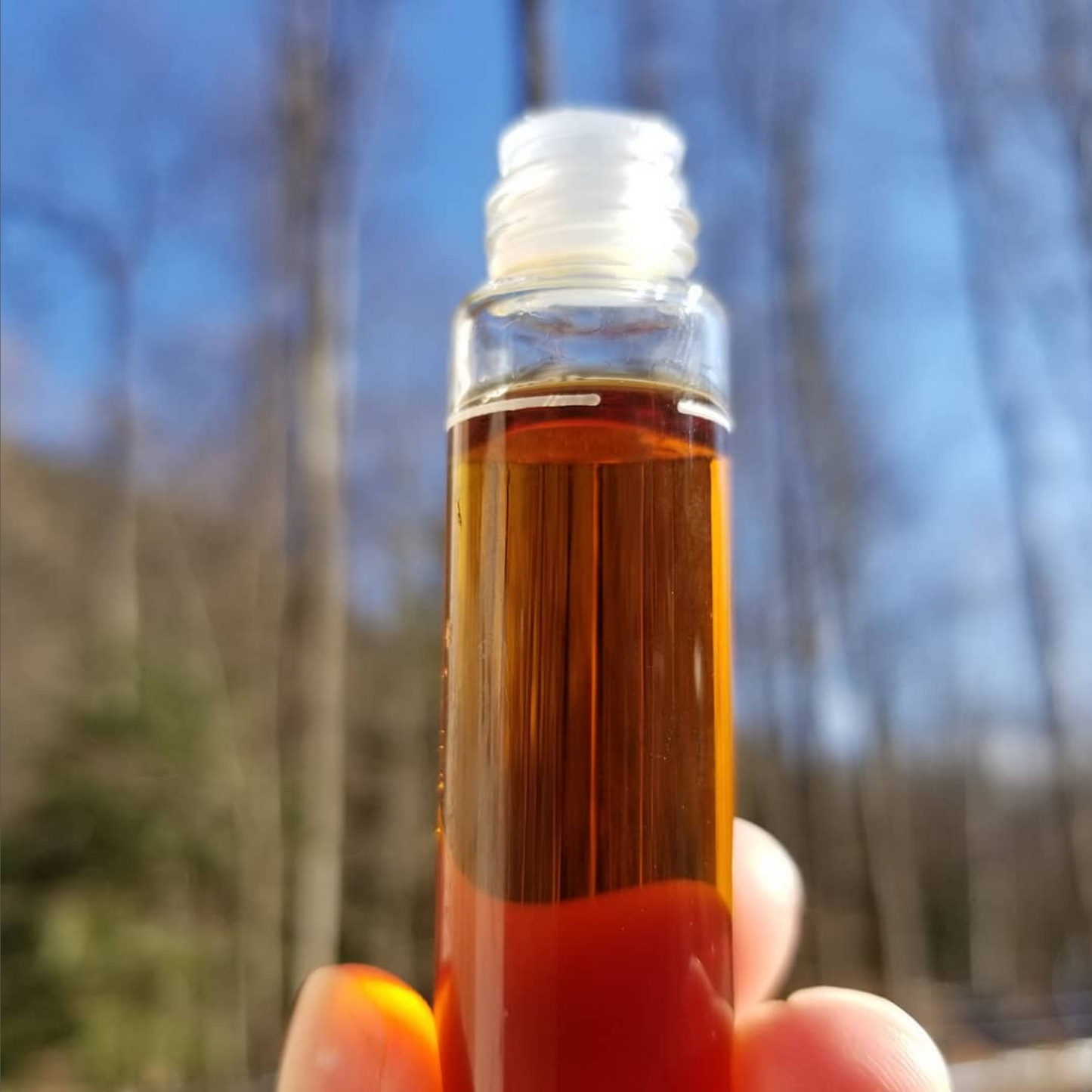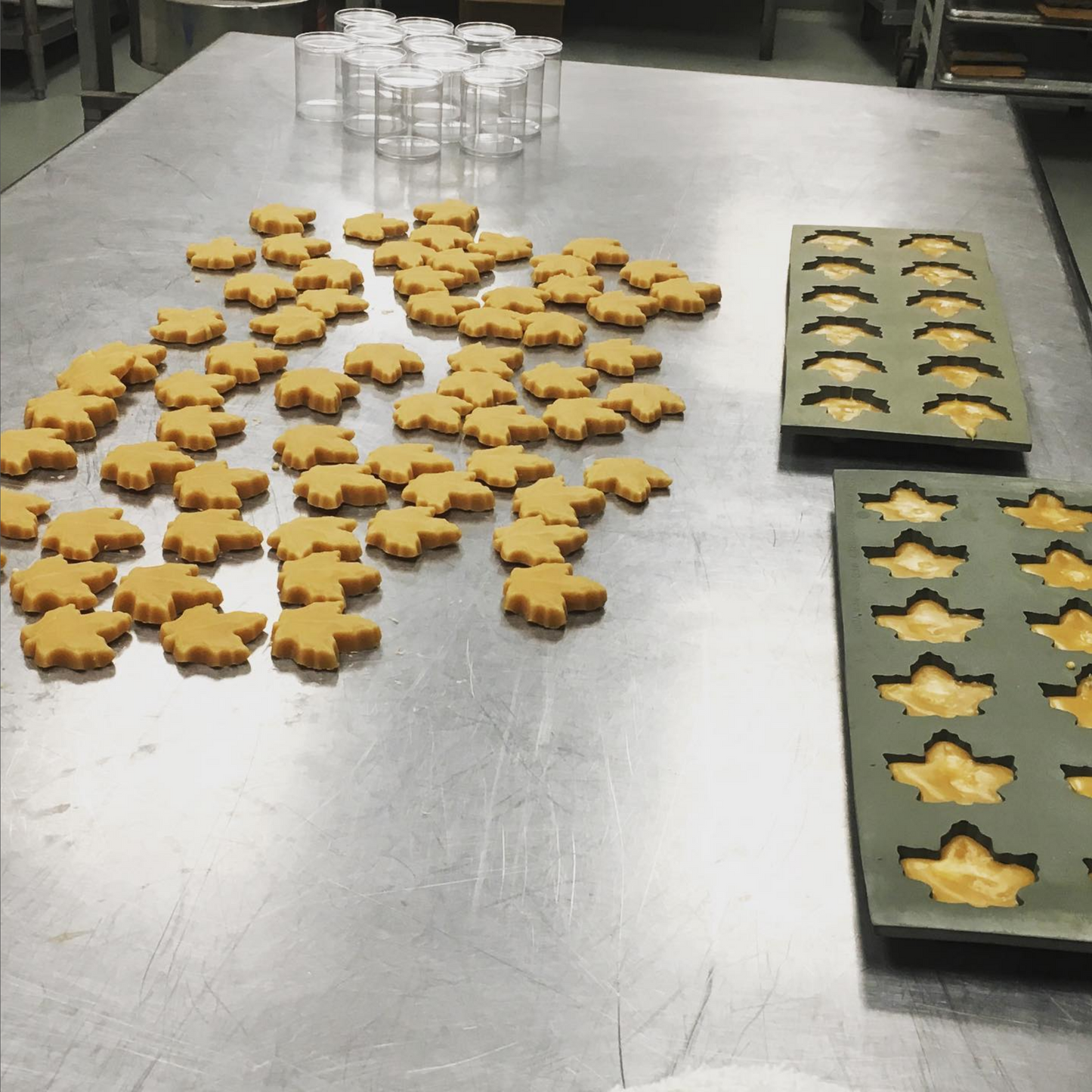 SINGLE-SOURCE
Something about why it's good
WOOD-FIRED
Distinct taste and smooth texture
BIRD-FRIENDLY
Audubon Vermont Participating Producer
SINGLE-SOURCE
Something about why it's good
WOOD-FIRED
Distinct taste and smooth texture
BIRD-FRIENDLY
Audubon Vermont Participating Producer